Parachute Film Studios is a full service production company and film studio, the only one of its kind in the English speaking Caribbean. Founded by Roger Moore and Sanna Allsopp, the Parachute team has co-produced and service produced fashion shoots, commercials, documentaries and feature films. We have run productions from Barbados to St Barth's, Antigua to Grenada and Dominica to Haiti (as well as in the US and UK). We work with an extensive network of trusted production managers and producers here in the Caribbean and internationally and are proud partners of Caribbean Crews. We pride ourselves on our relationships with our clients and we want to ensure that you have the best possible experience on your shoot.
Select Clients
Team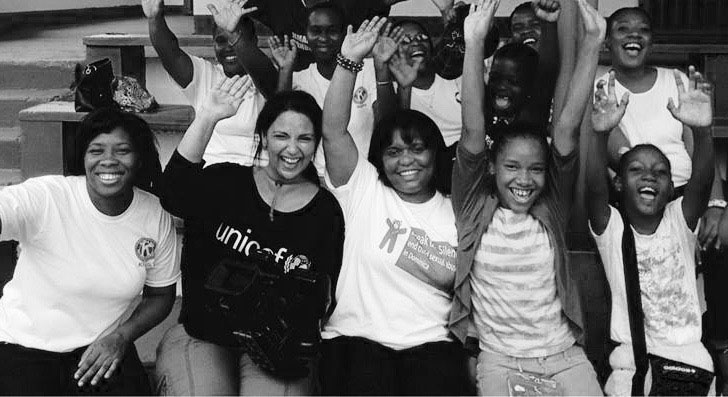 SANNA ALLSOPP
MANAGING DIRECTOR
Sanna is a British/Barbadian documentary shoot director, producer and anthropologist. A graduate of University College London and Goldsmiths University, she has worked in the UK, film city in Mumbai, Norway and the Caribbean. She was invited to join the Royal Society of Arts (RSA) as a fellow for her contribution to community and social film. Sanna is passionate about the Caribbean, growing and nurturing film talent. She developed the CPC as part of Parachute. She has travelled and filmed extensively in the region including Dominica, Guyana, Grenada, Haiti and Cuba. She is currently in development for her second feature. In the last few years she has been producing and directing for commercials, film, documentaries and fashion. Her collaborations have won awards and premiered at the BFI and Raindance.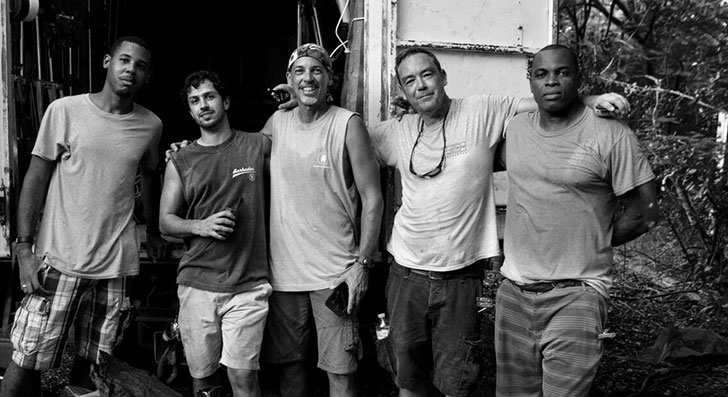 ROGER MOORE
CEO
Roger is a film key grip, gaffer and mastering engineer. He has worked at the highest level in music and film. He trained at Abbey Road (UK) and has mastered bands and artists such as Whitney Houston, Sting, Coldplay, Alicia Keys, Phil Collins, Tupac, Jon Bon Jovi, Stevie Wonder and many others on Motown, EMI (UK+US) Arista and Ariola Records. Roger also mastered the film soundtracks for The Last of the Mohicans, Ghost and Good Morning Vietnam. A senior key grip and gaffer, he has spent the last 15 years working in film and commercials in the Caribbean and Canada. His technical knowledge of working in the region is unsurpassed. In his spare time Roger continues to audio master. He is currently redesigning and expanding our new film studio Parachute 2.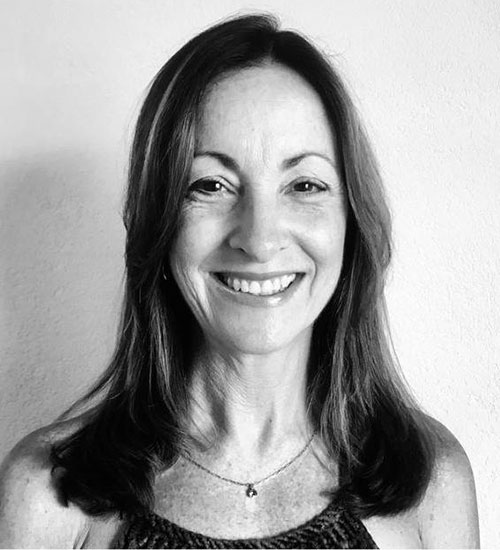 MONICA KING
BARBADOS
Office Manager
I re-entered the working world after having my kids so I wasn't a 'young intern'. I was hired  as Office Manager for Parachute Film Studios and shortly after that, I was offered a training internship with the Caribbean Production Centre as a Production Co-ordinator, while working as Office Manager.  It has been a life changing experience.  I have travelled for the job, worked on a 2-month feature film, fashion shoots, commercials and a BBC news show. Each job is different, with different challenges and I really enjoy the problem solving aspect and making sure the crew is happy with their experience of shooting with us. I now help manage our training and internships and oversee the day to day running of the CPC. We offer special days at the Caribbean Production Centre for non-profit projects; which is one of my favourite parts of the job as we work with young filmmakers and students.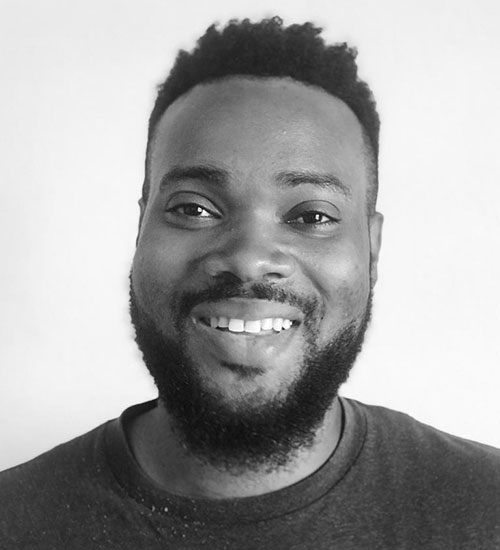 TRAVIS SPRINGER
BARBADOS/US
Location Sound
I began working in audio post production and after moving back to Barbados switched to working as a Location Sound Mixer. Roger was very instrumental in helping me develop my skill set and portfolio and has become one of my mentors as his experience and knowledge in sound and film is invaluable. Parachute operates a very  high level of professionalism and are always adapting and innovating boundaries in film. They're genuinely great people who continue to always encourage and support film and the arts in Barbados. They have always encouraged me to Freelance and get more experience.  Parachute Film Studios provides invaluable resources and as a result I've gotten to work throughout the Caribbean and internationally and have made some really great connections and friends from all over the world working and training with them.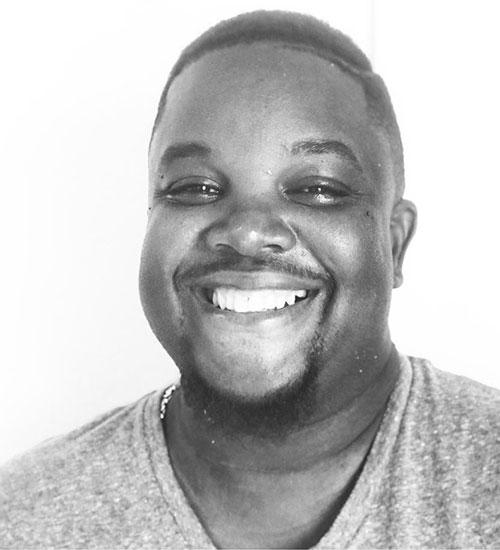 CHRIS CHARLES
DOMINICA
Best Boy (Electric)
I am a certified electrician and I have been training with two other electrics at the CPC since 2017. I f have found this role very fulfilling and I really enjoy working with the different crews form all over the world. My favorite job so far was where were we transformed a restaurant, for a retro spy thriller.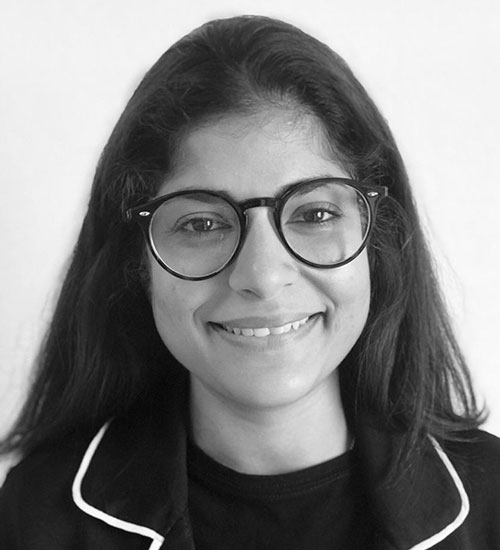 ZAABELLE SINGH
TRINIDAD/SPAIN
PR & Marketing
I was born in Trinidad, grew up in Spain, studied in the UK and worked in politics and strategy in the US. I work in the studio's PR & Marketing Strategy. I am currently  also  training in different departments over the next year.  So far I've trained alongside the casting director for an international commercial and attended a script writing course with acclaimed Danish director Lone Scherfig!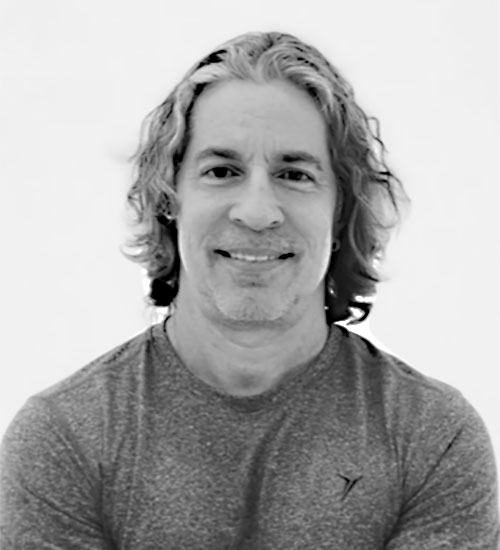 SEAN KING
BARBADOS/GUYANA
Propmaster/Art Team
I have worked on numerous shoots over the last few years as a prop master and assist to international art directors. I always enjoy the challenge of finding a creative solution to make the projects work.  Some notable mentions are: The Grand Tour,Tory Burch fashion shoot, Abercrombie and Fitch and the feature film Blackbird, which was a month of big builds. We worked on a Virgin commercial a few years ago where we had Parachute art and grip team come together for 36 hour challenge to build a 200ft prop. (Everyone thought it was a special effect, but  was all done in camera) We used 1500 floaties, it was tiring but a lot of fun. The best part was donating the floaties after the shoot, a lot of kids were very happy. In April 2019 we just wrapped on another Virgin Holidays commercial, this time with giant flip flops and a very special 40ft palm tree.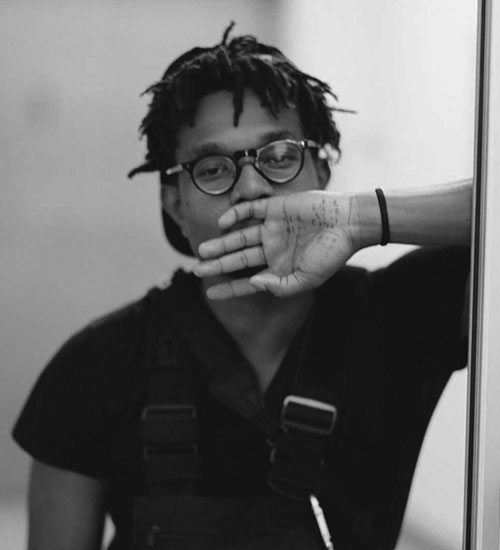 RYAN WILFRED
ST. LUCIA/BARBADOS
I always wanted to work in film and first met Sanna on a documentary she was directing on the 2012 Olympics.  I was an assist to the photo-journalist team on this job and we travelled through Haiti, Cuba, Jamaica and some other islands together. Upon returning to Barbados I became a trainee with The Caribbean Production Centre and was given the opportunity to train in various departments from PA, Grip and Art.  The experience of those years was invaluable and I was able to further my film career, with Sanna's support on my application, when I started my 3 year journey into a Film Making Masters at The London Film School which I have now completed. My experience on set meant I was always asked to be  on everyone's shoots which was great!  My first short film will be hitting the festival circuits very soon. For me, it's the people who you work with that make the experience and it's always been a joy to work with Sanna and the Parachute team.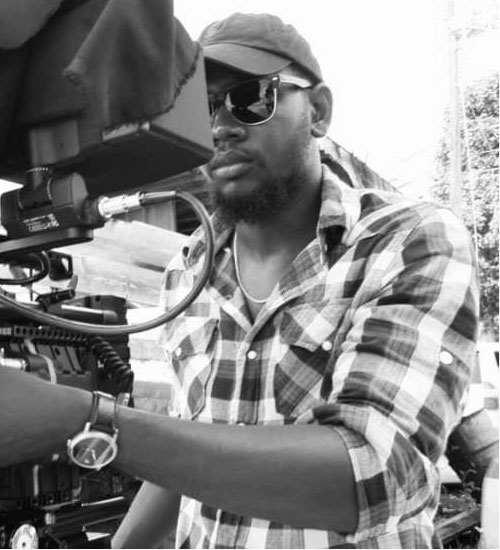 ARI DANIEL
BARBADOS
2nd AC
I joined The Caribbean Production Centre in 2015 as a Camera trainee and I have worked my way up to 2nd AC over the last few years. The skills I gained have enabled me to DP on documentaries and short films as well. I recently worked on Sanna's short film The Moon Child as 1st AC. The experience and training gained from working with and alongside Sanna and Roger has been invaluable. When we are on jobs, the whole team looks out for each other. The international crews seem really impressed with how cohesively the Parachute team works on each shoot. We really are a film family!